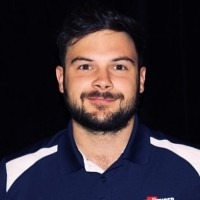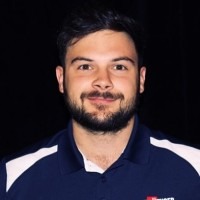 Dannie White
Credentials 
FA Level 2, USSF D License, Bachelor of Science in Sports Management.
Coaching Experience 

Challenger Sports (Regional Director and Coach), FC Elk Grove, Natomas FA.
Playing Experience
Trials with Grimsby Town, Trials with Sheffield FC. Center Forward / Winger played for hometown club of Keyworth United back in Nottingham, represented at youth level and for the adults first team until moving to America in 2012.