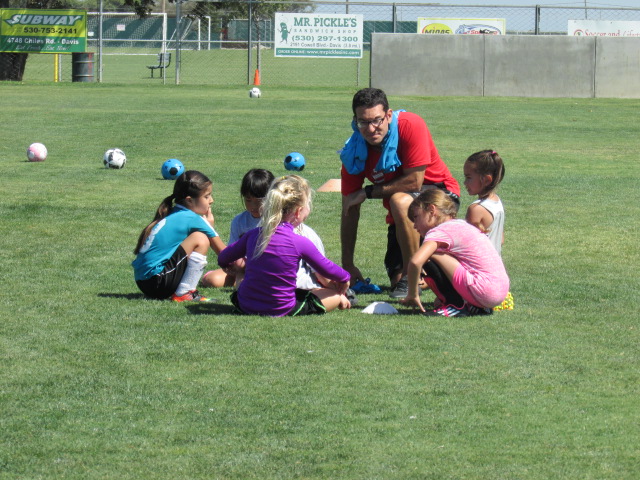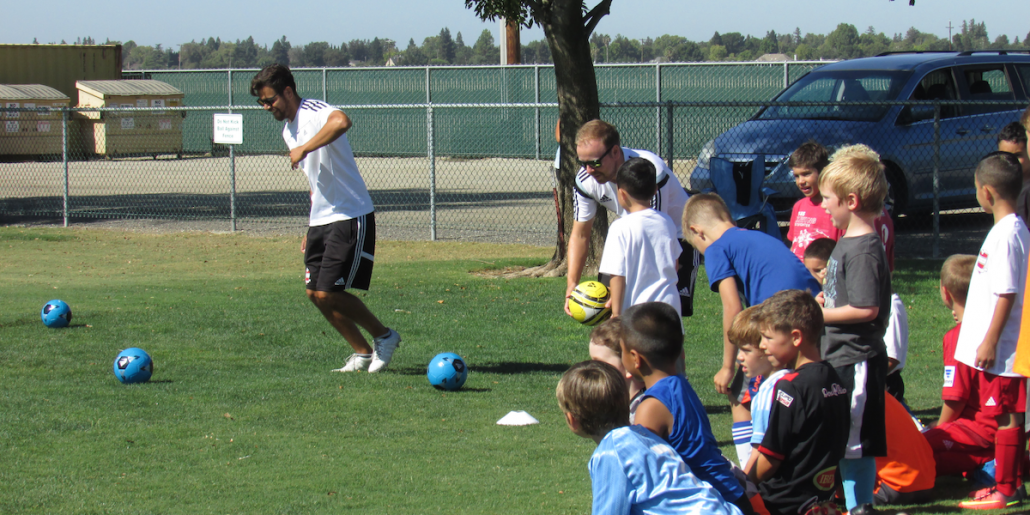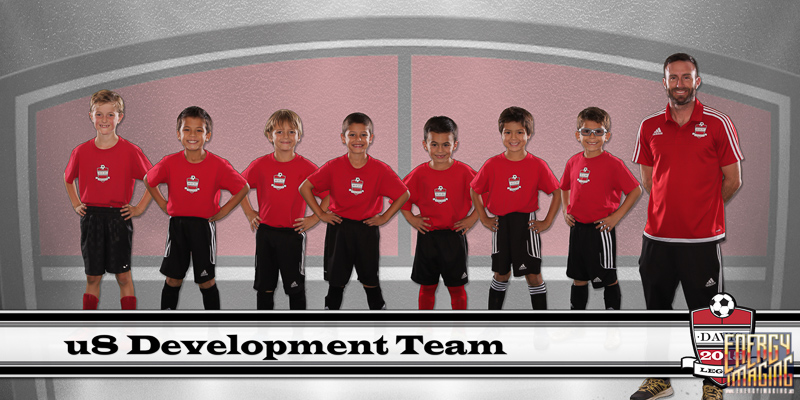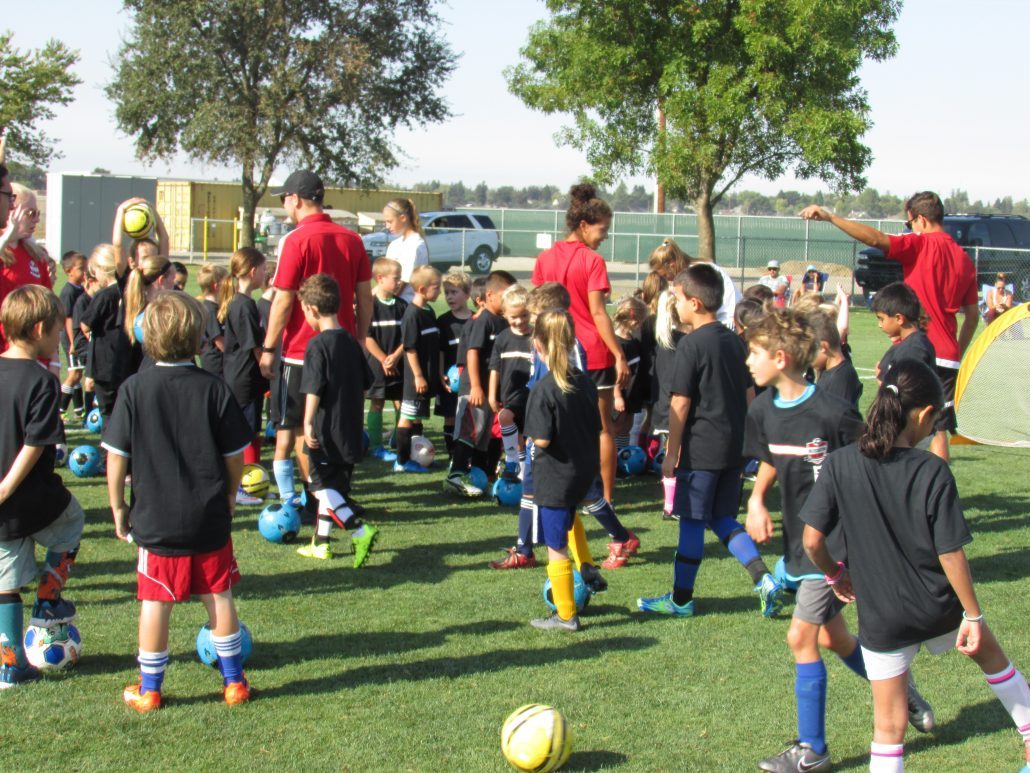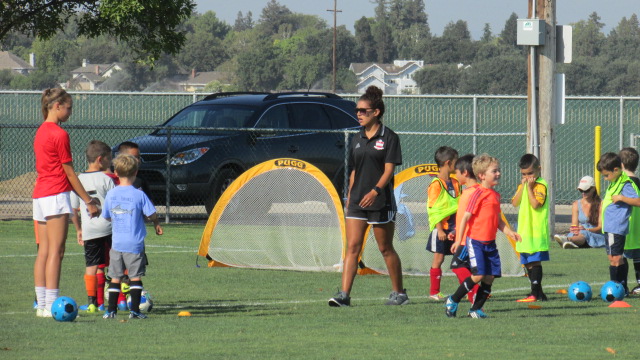 The U8 Development Program is a skills based program administered by our professionally licensed coaches. Our curriculum is specifically designed to help players in this age group develop the skills needed to transition to our U9 competitive teams and beyond.  Some of the focus areas include:
Technical Skills (ball control):  Moves to beat an opponent, first touch, dribbling at speed, shooting and passing with both feet!

Learning 1v1 and 2v1 situations:  Being able to read 1v1 and 2v1 situations are at the foundation of attack minded soccer players.

Learning to Hold a Position:  Learning 1v1 skills doesn't help if your teammate takes the ball from you!

Psychomotor Skills Development: Practicing movements that will help with coordination on the soccer field.

FUN

: Following the philosophy of our club, we want to create life long soccer players.  In order to do so, kids must enjoy the game and be free from the fear of failure.
Our U8 teams participate in two separate and distinct season.  One during the spring and one during the fall. Each season is complete with practices and games. Teams will participate in jamboree style events with other local clubs. In the spring, these take place once a month. In the fall, the jamboree's occur on a more regular basis. Per the USSF guidelines, games for this age group are played a 4v4 format. Season length and practices times are:
·          Spring: March 1st – May 31st
·          Fall: August 7th – November 29th  
·          Practices are held Monday and Wednesday from 5:00 – 6:00pm at the Davis Legacy Soccer Complex.
The program cost is $95 per month for each of the 7 months. Uniforms are a one-time cost of approximately $80 and is included as part of your first monthly payment.
If you would like to join the U8 program for Fall 2017, please enter your information by clicking here:  REGISTRATION
Currently we are on a wait-list for our U8 boys and girls teams. Players will be added on a first come first serve basis once new spots are released. All players will be notified on June 29th of program availability.
We look forward to seeing you out on the field!